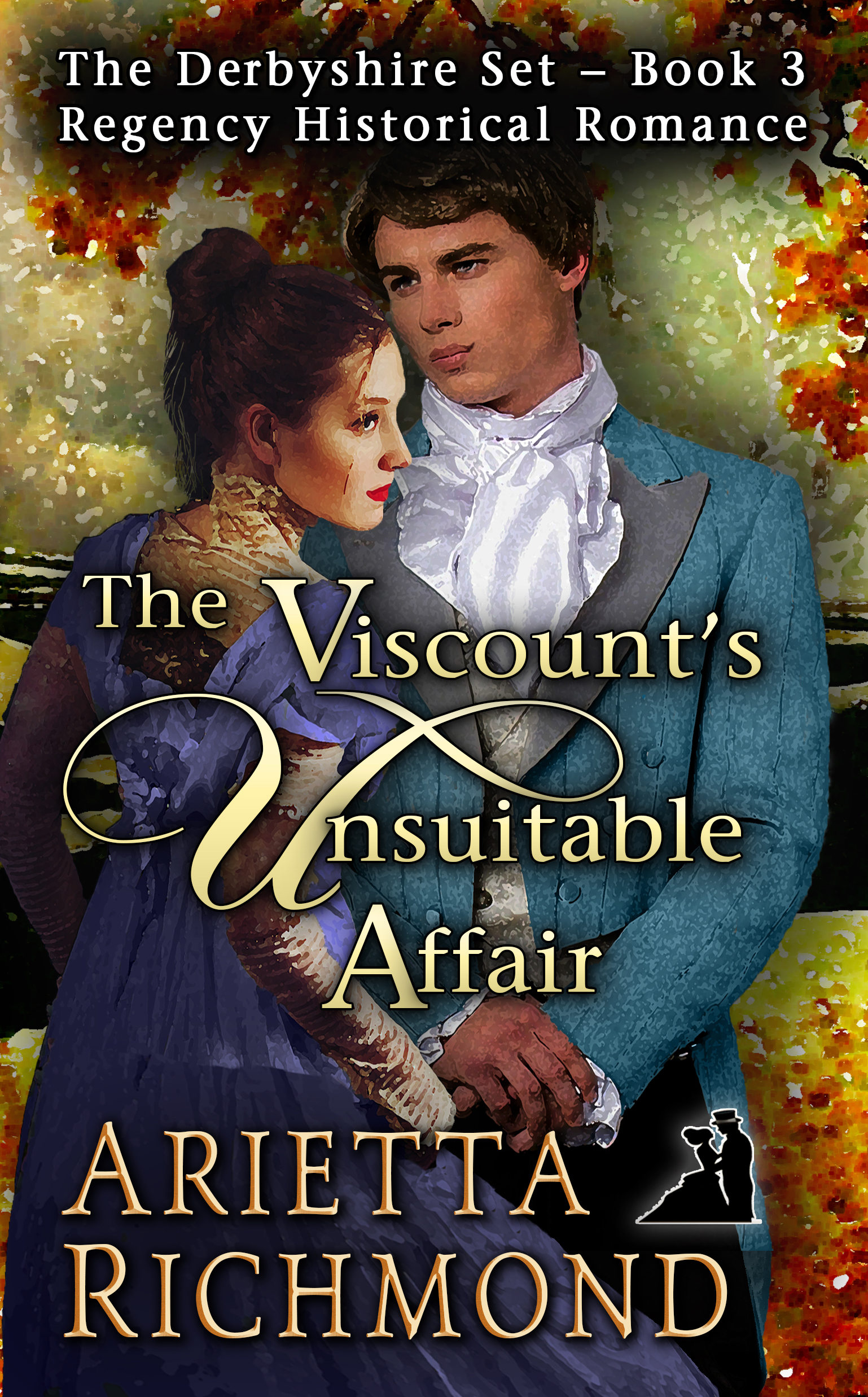 An accident, a beautiful housemaid, a handsome Viscount,an unsuitable affair, an unexpected heritage, a love transformed.
Anna Perkins needed her job, as a maid at Havisham Hall, home of the Earl of Stanningfield, to survive, but one small accident was enough to put everything at risk, including her heart. Spilling a tray of jellies all over a member of the aristocracy was definitely not what she had set out to do! The fact that the gentleman in question was kind to her, and was, in addition, quite the most handsome man that she had ever met, was more difficult to deal with than cruelty might have been.
Richard Maitland, Viscount Bellham, was instantly captivated by the beautiful maid he collided with in the corridor, jellies notwithstanding. Something about her fascinated him, and raised his desire, in a way that the husband hunting young ladies of the aristocracy did not. A rather annoying thing for him to discover, given that dallying with the lower classes was not on his agenda, and might even get him disinherited, should his family discover it.
But love and desire have no respect for "how things should be", and, sometimes, fate intervenes with an unexpected outcome…..
A delightful romance in the tradition of Regency Historical Romance at its best!
Order Now!
Other Book Listing in "The Derbyshire Set"
Disclosure of Material Connection: Some of the links in the page above are "affiliate links." This means if you click on the link and purchase the item, I will receive an affiliate commission. I am disclosing this in accordance with the Federal Trade Commission's
16 CFR, Part 255
: "Guides Concerning the Use of Endorsements and Testimonials in Advertising."