February 2018
Kissing the Duke of Hearts was featured on Erin Unger's blog – you can see the post at http://erinungerwrites.com/2018/02/23/killer-covers-23/ .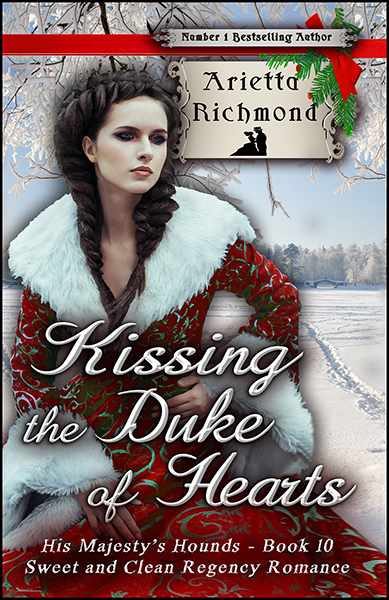 December 2017
'Being Lady Harriet's Hero' won the Pinnacle Book Award for best Romance Book.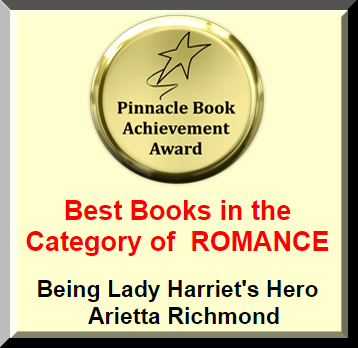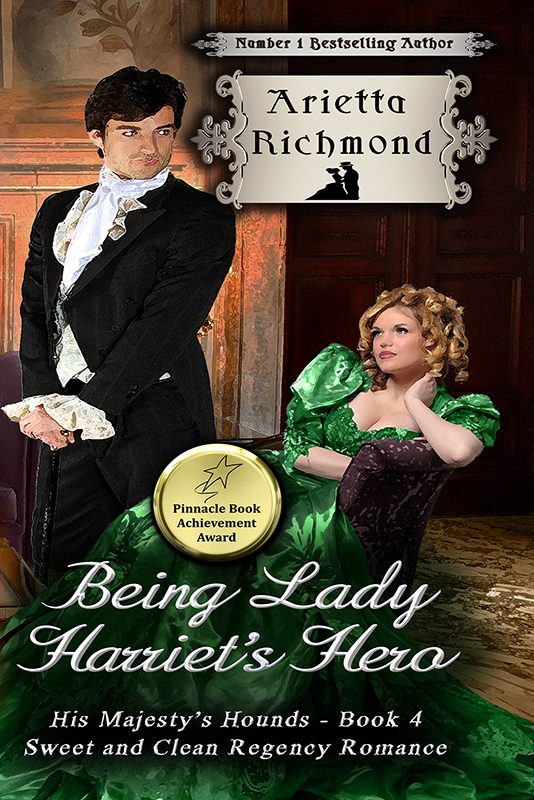 August 2016 – 
The Derbyshire Set was the subject of a 9 page feature in The Romance Reviews magazine! Find out more about me, and about how the series came to be – read it all. You can download your copy of the magazine here.