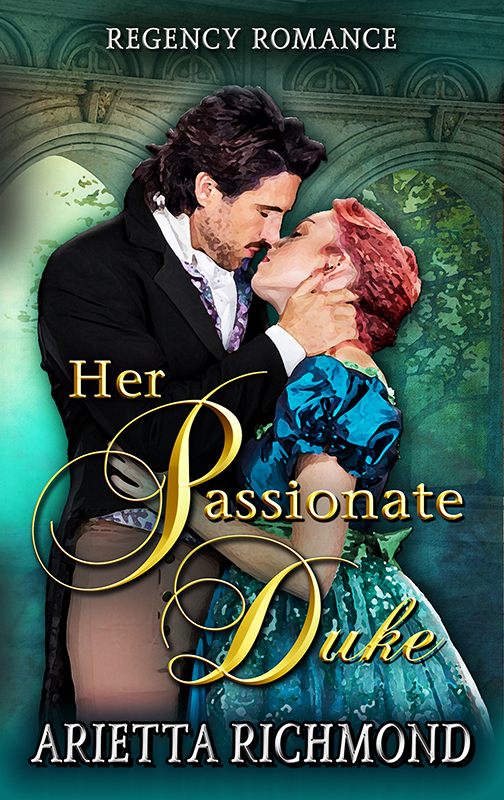 ***** FREE ON KINDLE UNLIMITED *****
Lady Linnet Quinton has few prospects for a good marriage - but she most definitely does not want to marry the man her mother is pushing her towards! When she meets the Duke of Grantsham, she finds herself helplessly coming to care for him, inspired by his passion for helping the poor. But... there are some puzzling things about him, things which make her wonder if what he shows to the world is all of the truth.
Jeremy Starret, the Duke of Grantsham, has a passion for helping those threatened, especially children. With his mother, he sponsors an orphanage - and struggles to get the aristocracy to donate to that cause. But, whilst what the world sees is a rakehell with an odd penchant for charity, the truth of him is far more complex, and not something he is at liberty to reveal to Lady Linnet, no matter how much she is coming to fascinate him.
When Lady Linnet's closest friend is taken in by a man whom neither Linnet nor the Duke trusts, will they discover the truth of him, before it is too late?
Will Lady Linnet find the courage that she has always lacked, when it is most needed? Can the Duke protect her, and still do the duty that he is bound to? Will love triumph?
Or will death and betrayal steal all hope of love for Lady Linnet, the Duke, and their friends?
More info →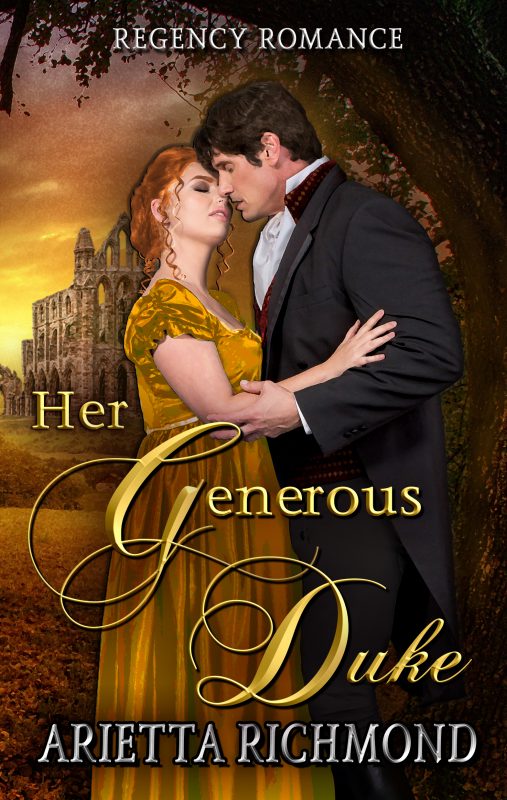 ***** FREE ON KINDLE UNLIMITED *****
Lady Hope Spencer needs to marry well – and as soon as possible. Her father's untimely death has left her with an impossible burden of debt, an ailing mother, and barely a roof over their heads. The fact that she has never had any confidence at all amongst society is a handicap she must overcome before disaster befalls her. Unfortunately, on attending her first Ball, an unexpected collision with a handsome gentleman sets all of her best intentions awry.
Xavier Harte, the Duke of Birkchester, needs to marry, to ensure that he gets an heir, and that the title and estates are secured for future generations. But the last thing he wants is to tie himself to a young woman who wants to spend her life in London's ballrooms and salons – he would prefer a quiet life in the country. When he bumps into a young woman at a crowded Ball, for the first time, interest stirs – for she is so very different from most that he wants to know more of her.
That first meeting leads to more, but neither Hope nor Xavier know how to go about expressing their feelings. Despite that, it seems that they may come to an arrangement, a marriage which would save Hope and her family. An arrangement which Hope cannot allow to occur, for it would be based on deception, and she will not, now that she is coming to care for Xavier, contemplate such a thing.
Will Hope find a way to save her family regardless?
Will Xavier be misled by others, or will he trust his instincts and uncover the truth in time to save their love, and Hope's family too?
Can they find their way to true love together, or will guilt, lies and deceptions tear them apart forever?
If you love Regency Romance, with love that overcomes all obstacles, this is for you!
More info →