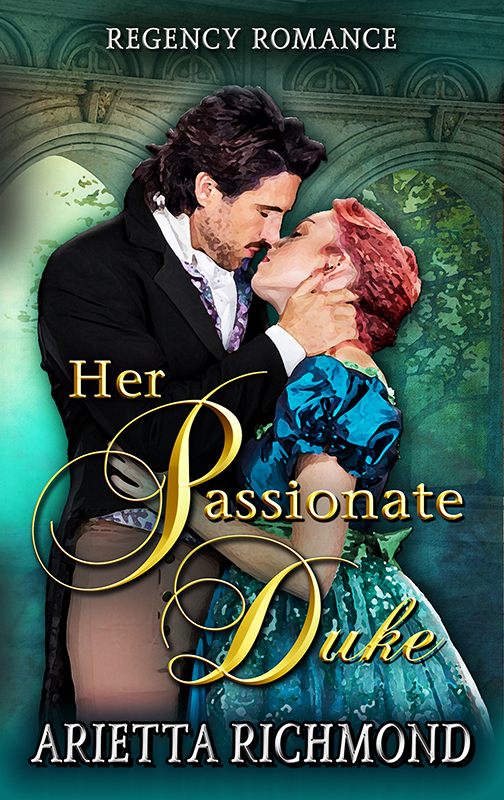 A Lady with limited prospects, and an unwanted suitor, a Duke with secret responsibilities, and a passion for protecting the poor, an enemy who plots to kill, an act of unexpected heroism, love found amidst the chaos.
***** FREE ON KINDLE UNLIMITED *****
Lady Linnet Quinton has few prospects for a good marriage - but she most definitely does not want to marry the man her mother is pushing her towards! When she meets the Duke of Grantsham, she finds herself helplessly coming to care for him, inspired by his passion for helping the poor. But... there are some puzzling things about him, things which make her wonder if what he shows to the world is all of the truth.
Jeremy Starret, the Duke of Grantsham, has a passion for helping those threatened, especially children. With his mother, he sponsors an orphanage - and struggles to get the aristocracy to donate to that cause. But, whilst what the world sees is a rakehell with an odd penchant for charity, the truth of him is far more complex, and not something he is at liberty to reveal to Lady Linnet, no matter how much she is coming to fascinate him.
When Lady Linnet's closest friend is taken in by a man whom neither Linnet nor the Duke trusts, will they discover the truth of him, before it is too late?
Will Lady Linnet find the courage that she has always lacked, when it is most needed? Can the Duke protect her, and still do the duty that he is bound to? Will love triumph?
Or will death and betrayal steal all hope of love for Lady Linnet, the Duke, and their friends?
Order Now!
Other Book Listing in "The Her Duke Collection"
Disclosure of Material Connection: Some of the links in the page above are "affiliate links." This means if you click on the link and purchase the item, I will receive an affiliate commission. I am disclosing this in accordance with the Federal Trade Commission's
16 CFR, Part 255
: "Guides Concerning the Use of Endorsements and Testimonials in Advertising."